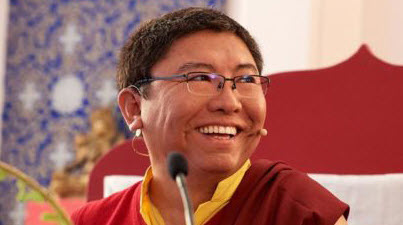 This is the 7th in a series of retreats based on questions from the attendees. Rinpoche's teachings come from these questions and cover a wide range of topics related to Dzogchen, Vajrayana, and Mahamudra. Learn more here.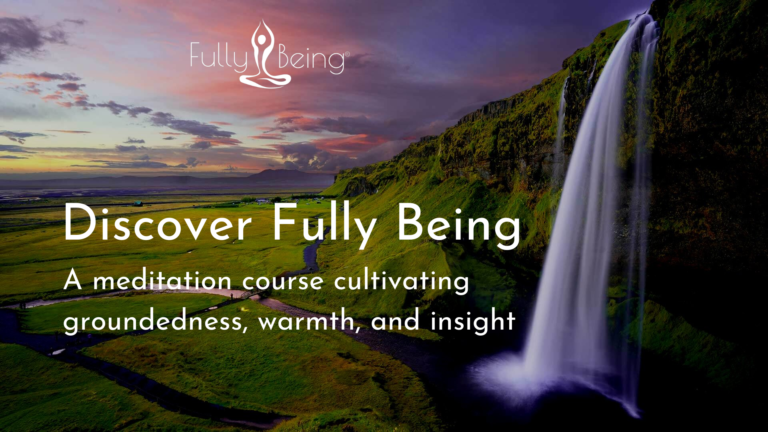 We are delighted to announce the launch of a newly revised and improved Fully Being course website. Fully Being is a journey of discovery leading to a grounded body, an open heart and a clear mind. Read more here, or go to https://fullybeing.org.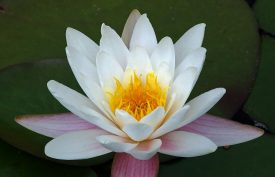 The Pundarika Foundation membership program offers access to many of Rinpoche's teachings and other benefits. It is open to everyone. Click here for more information and to sign up.
Already a member?
Log in here
Tana Dungsey Rinpoche, a lineage holder of the Yelpa Kagyu tradition of Tibetan Buddhism and a highly accomplished practitioner, is offering a weekend retreat on
Read More »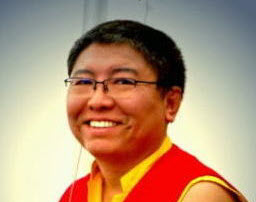 We are happy to announce upcoming dates for Pundarika US in-person and streamed retreats with Tsoknyi Rinpoche, in late 2023 and into 2024. Registration details
Read More »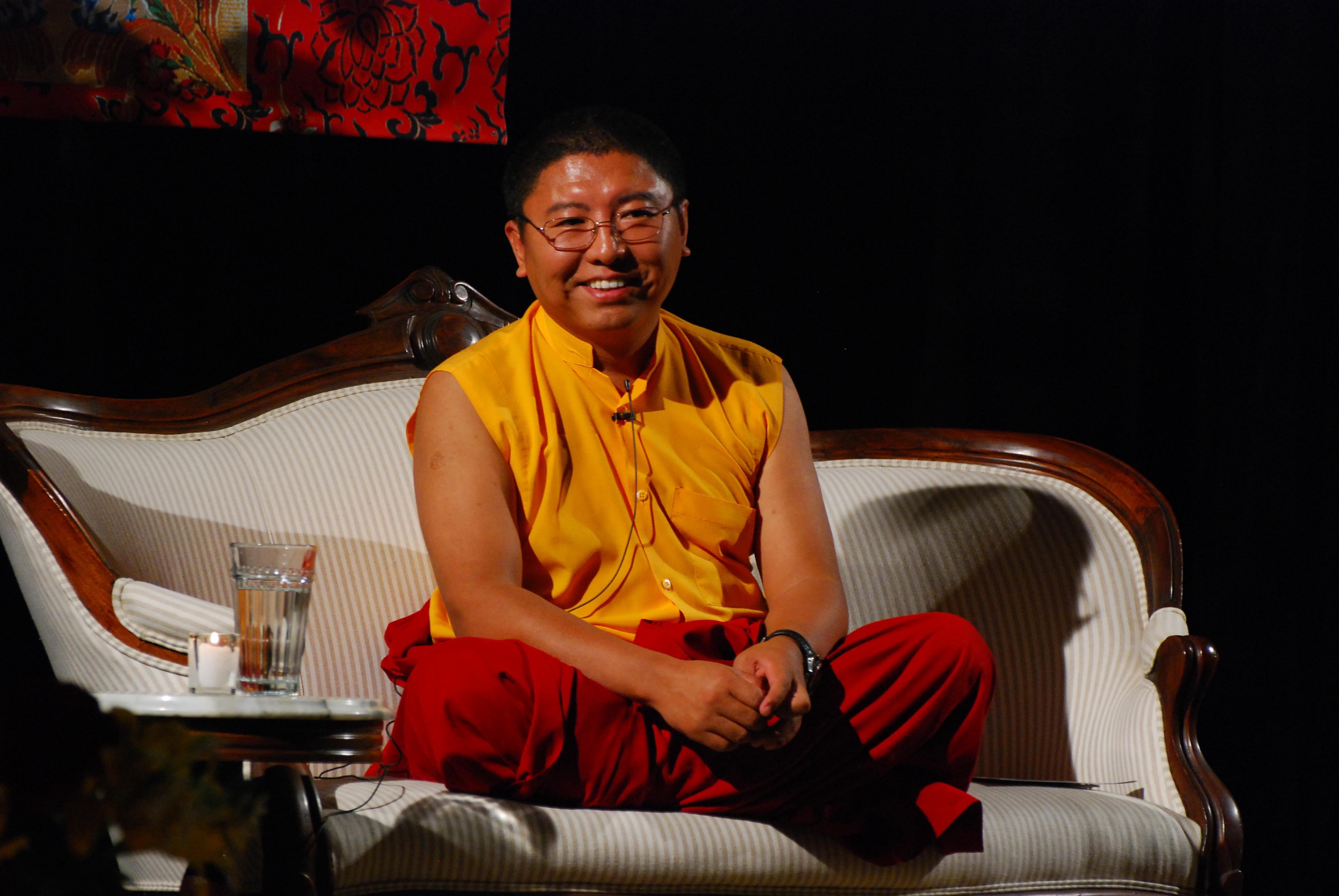 Dear Friends, Tsoknyi Rinpoche and the Pundarika Foundation are offering several online dharma resources during this difficult time. Here is a list of our offerings:
Read More »
Dear Friends, Here are some photos of the newly completed Yeshe Rangsal Teaching Tent, consecrated by Rinpoche on September 7, 2022. The new tent creates
Read More »
Enjoy this collection of forty-three teachings over the last 8 years by Rinpoche.