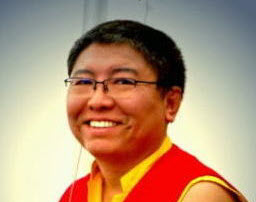 We are happy to announce the 2023 dates for Pundarika US in-person and streamed retreats with Tsoknyi Rinpoche. Registration details and dates are on the
Read More »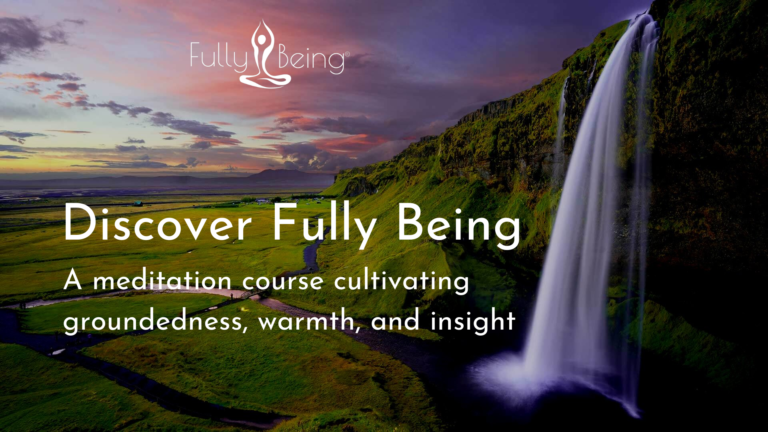 We are delighted to announce the launch of a newly revised and improved Fully Being course website. Fully Being is a journey of discovery leading to a grounded body, an open heart and a clear mind. Read more here, or go to https://fullybeing.org.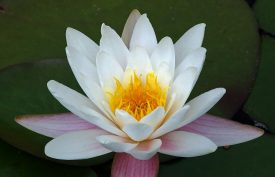 The Pundarika Foundation membership program offers access to many of Rinpoche's teachings and other benefits. It is open to everyone. Click here for more information and to sign up.
Already a member?
Log in here
 "In order for us to survive, and in order for us to achieve the ultimate goal of enlightenment, compassion is the key thing. It is
Read More »
Enjoy this short Losar message from Tsoknyi Rinpoche.
Read More »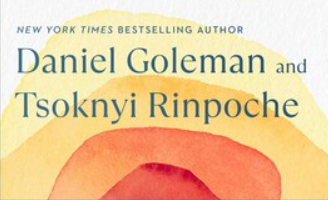 Dan Goleman and Tsoknyi Rinpoche have written a new book together, combining the insights of neuroscience research and its application in traditional Tibetan Buddhist meditation
Read More »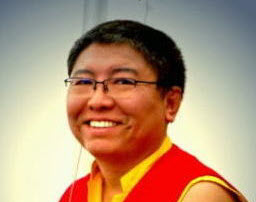 We are happy to announce the 2023 dates for Pundarika US in-person and streamed retreats with Tsoknyi Rinpoche. Registration details and dates are on the
Read More »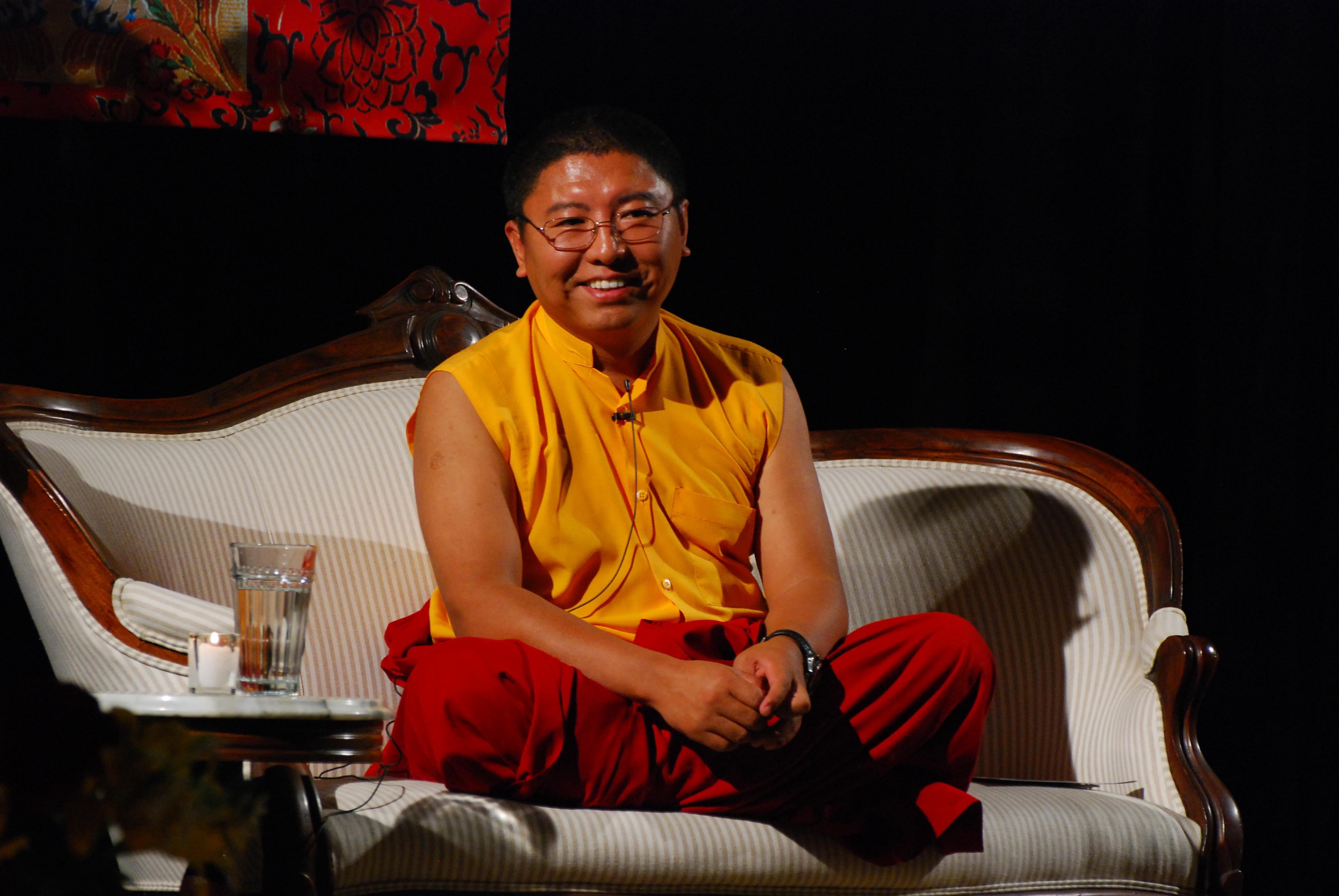 Dear Friends, Tsoknyi Rinpoche and the Pundarika Foundation are offering several online dharma resources during this difficult time. Here is a list of our offerings:
Read More »
Enjoy this collection of forty-three teachings over the last 8 years by Rinpoche.