When people think of delightful fragrances, they often think of jasmine and sandalwood. But the scent of jasmine or sandalwood only follows the prevailing winds. The scent of virtue pervades all directions.          ~ Shakyamuni Buddha
Yeshe Rangsal Retreat Land Projects
The Yeshe Rangsal Retreat Land in Crestone, Colorado, is Rinpoche's dharma seat in the West. This fund will help create and support up to 5 retreat cabins all with vast views of the San Luis Valley and Sangre de Cristo Mountains. These donations also help support the Lama House, a new 2-bedroom home for retreatants adjacent to Rinpoche's personal residence or "Zimchung."
Yeshe Rangsal is already home to Jangchub Chörten (Stupa of Enlightenment), dedicated to Dzogchen master Tulku Urgyen Rinpoche, the Shrine to Land Protectress Dorje Yudronma, a Retreat Support building and a seasonal teaching tent that holds up to 170 students. (https://tsoknyirinpoche.org/yeshe-rangsal/)
Retreat Scholarship Fund
The purpose of this fund is to help individuals who may need financial help to attend in-person retreats with Rinpoche and individual retreats at the Yeshe Rangsal cabins or Lama House in Crestone.
As Determined by Rinpoche
This option allows Rinpoche to direct funds to the projects he selects that are most in need. To see the kinds of humanitarian work Tsoknyi Rinpoche has accomplished, please click here.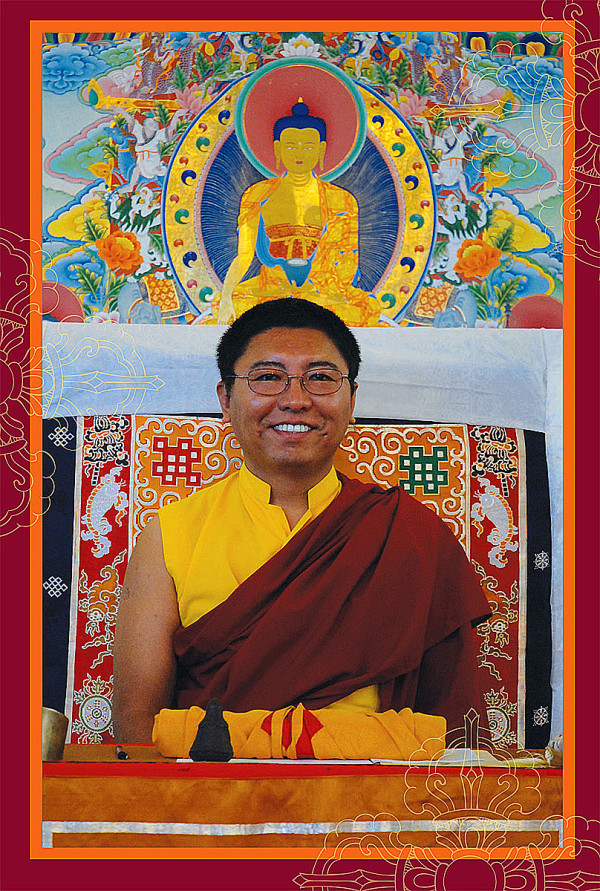 Thank you for your support!
For more information on how to help Rinpoche's Tsoknyi Lineage Nuns in Tibet and Nepal, please visit: www.tsoknyinepalnuns.org